We envision sexually healthy people and communities throughout Alabama and advance our mission of championing healthy adolescent development through evidence-informed sexual health education and services.
About The Campaign
The Alabama Campaign for Adolescent Sexual Health is a non-profit 501(c)(3) organization founded on the belief that reducing the rate of teen pregnancy is one of the most direct means available to improve overall child well-being and reduce persistent poverty. You can learn more about what we do here.
The Campaign was founded in 1999, and incorporated in 2002, in response to a deep concern among community leaders that Alabama had one of the highest teen pregnancy rates in the United States. Alabama has made progress in reducing teen pregnancy since 1999, but even with that progress we remain ranked among the states with the highest rates of teen pregnancy. High rates of teen pregnancy burden not only teenagers but also their children, families and communities, while imposing large costs on taxpayers as well. For the most recent teen pregnancy and birth data, click here.
Teen pregnancy prevention requires the thoughtful and deliberate attention of parents, youth, community leaders, educators, policy makers, faith leaders, and others who have an interest in the healthy development of Alabama's children and youth.  You can receive information and learn about teen pregnancy prevention in Alabama by signing up for the monthly newsletter.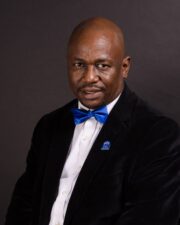 Tony Christon-Walker – Chair
AIDS Alabama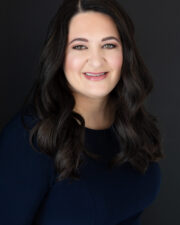 Michelle Jenkins – Treasurer
Anglin Reichmann Snellgrove, P.C.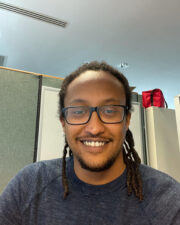 Brook Araya- Secretary 
University of Alabama – Birmingham, School of Public Health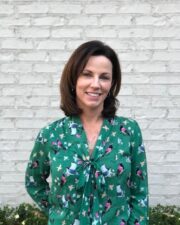 Michelle Anthony, MSN, RN 
Community member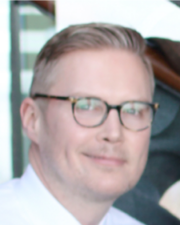 Nic Carlisle, JD
University of Alabama Birmingham, School of Medicine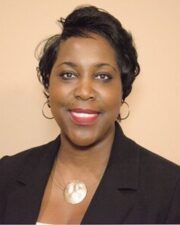 Mona Davis
The Gift of Life Foundation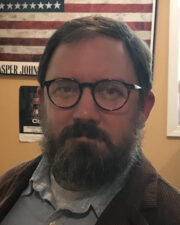 Foster Dickson
Booker T. Washington Magnet High School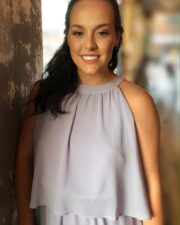 Claire Estep 
University of Alabama – Birmingham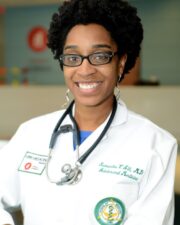 Samantha Hill, MD, MPH
University of Alabama – Birmingham; Children's Hospital of Alabama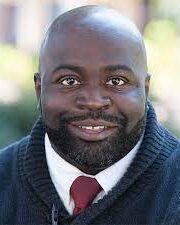 Charles Jackson
Emerge Community Solutions; Auburn University Montgomery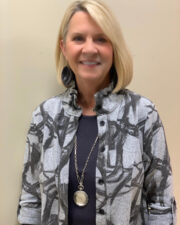 Sue Jones
The FOCUS Program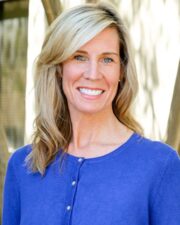 Robin Lanzi, PhD, MPH
University of Alabama – Birmingham, School of Public Health; Center for AIDS Research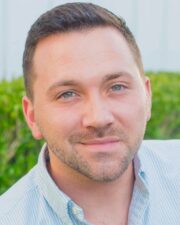 Shey Thorn
AIDS Alabama South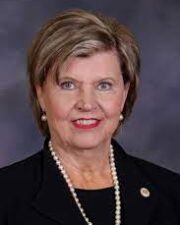 Nancy Buckner, Commissioner – ex-officio
Alabama Department of Human Resources
Scott Harris, MD, State Health Officer – ex-officio
Alabama Department of Public Health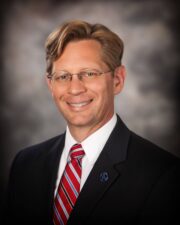 Dr. Eric Mackey, State Superintendent of Education – ex-officio
Alabama State Department of Education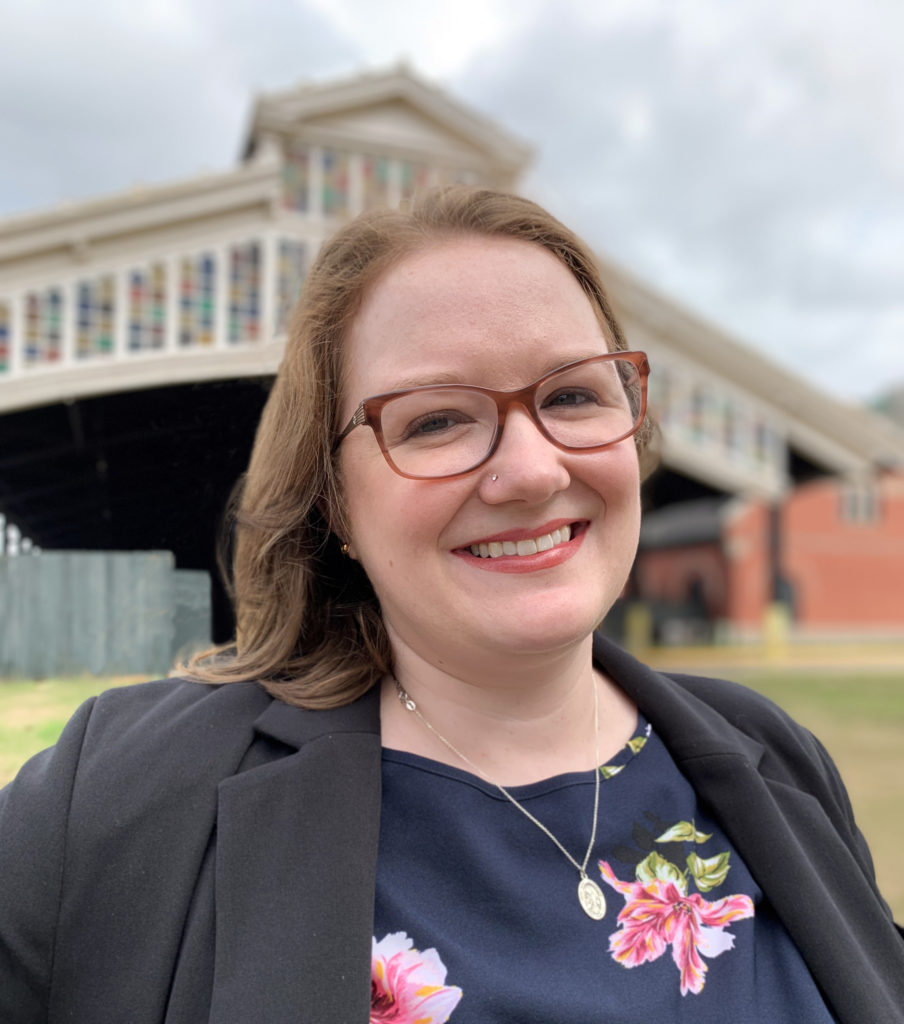 Christina Clark Okarmus, MPP
Executive Director
With over ten years of advocacy experience, Christina Clark Okarmus is leading the Alabama Campaign for Adolescent Sexual Health as Executive Director. Christina is committed to the right of young people in Alabama to receive sexual health education that is medically accurate, age-appropriate, inclusive, and free of bias and shame. She cares deeply about the […]
Tell Me More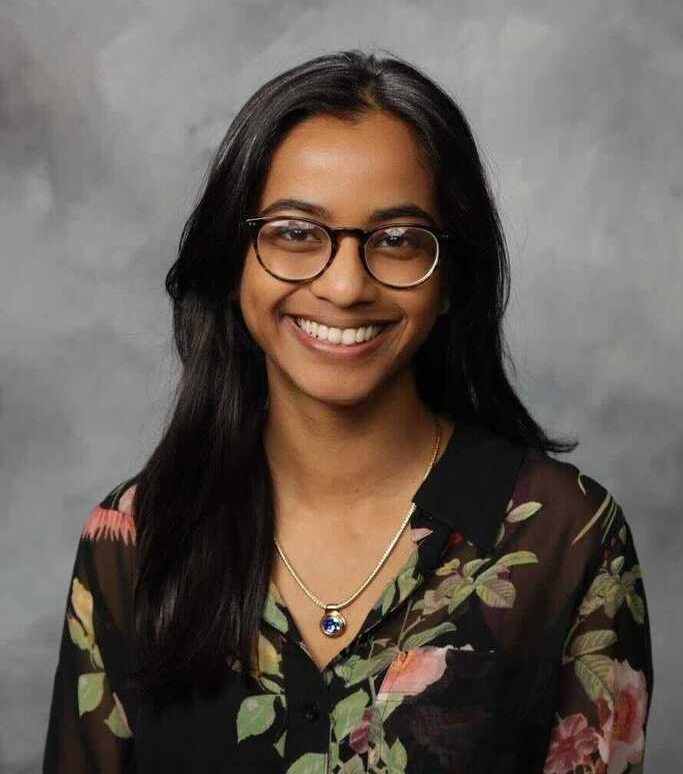 Nadia Haq
Program Coordinator
Nadia is the Program Coordinator for the Alabama Campaign for Adolescent Sexual Health. They strongly believe health education programs and policies can have lasting effects on one's ability to reach their full health potential. They are enthusiastic about Alabama youth receiving inclusive sexual health education and services so they may be empowered toward making their […]
Tell Me More
There are no job openings at this time