Outreach to Policy Makers
The Alabama Campaign champions medically-accurate, age-appropriate, inclusive sexual health education with our state and federal legislators. These advocacy efforts have taken many forms, working with partners and youth across Alabama and the United States. If you are interested in upcoming advocacy opportunities please email Christina Clark Okarmus at christina@alabamacampaign.org.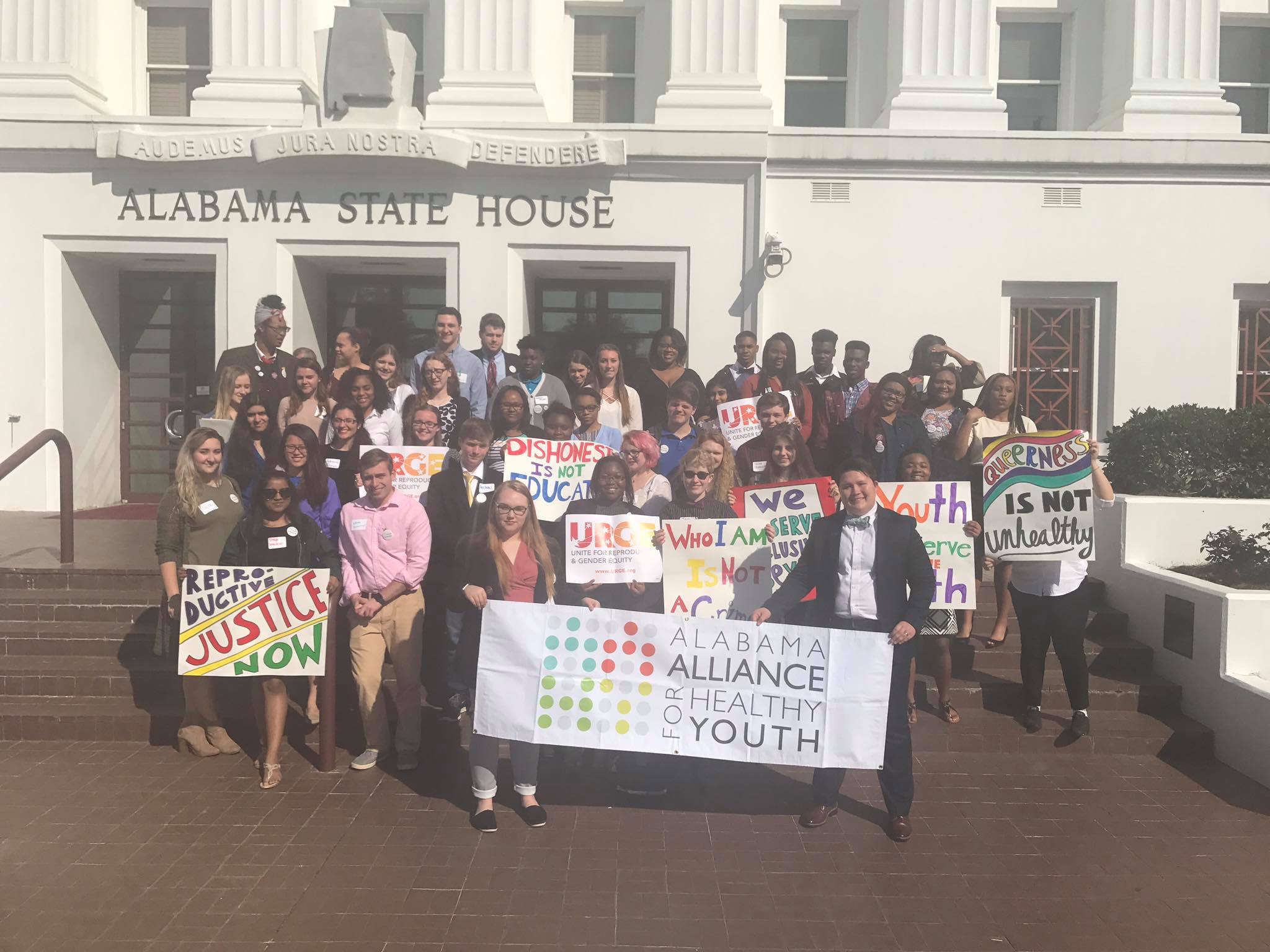 Want to receive the first available information on this advocacy opportunity?