Based in Montgomery, working Alabama-wide.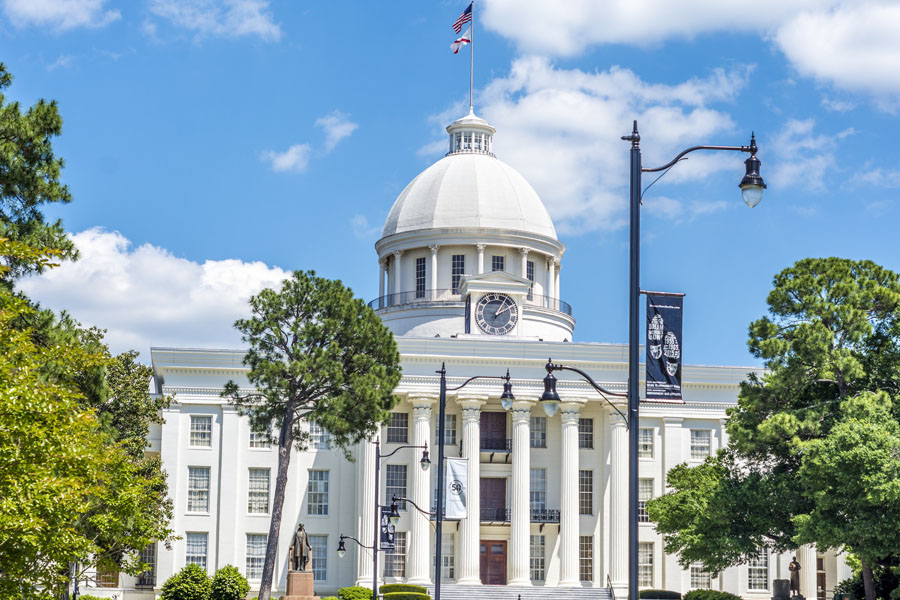 Alabama Campaign for Adolescent Sexual Health
Address:
412 N.Hull Street
Montgomery, Alabama 36104
Phone:
334-265-8004
General Inquiries:
Media Inquiries:
Resource page recommendations:
Please review our Resource Policy. If your resource is aligned with our policy, you may send it to Christina Clark Okarmus for review.