The Alabama Campaign provides access to the most up-to-date research and information currently available in the field of adolescent sexual health. Access to this information is an important priority of and one we believe will assist Alabama communities in their efforts to champion healthy adolescent development.
Alabama Campaign Key Resources
Let's achieve greatness, together.
 Youth-Serving Professionals
The following resources may be a good starting point for youth-serving professionals
who have an interest in medically-accurate and effective sexual health education.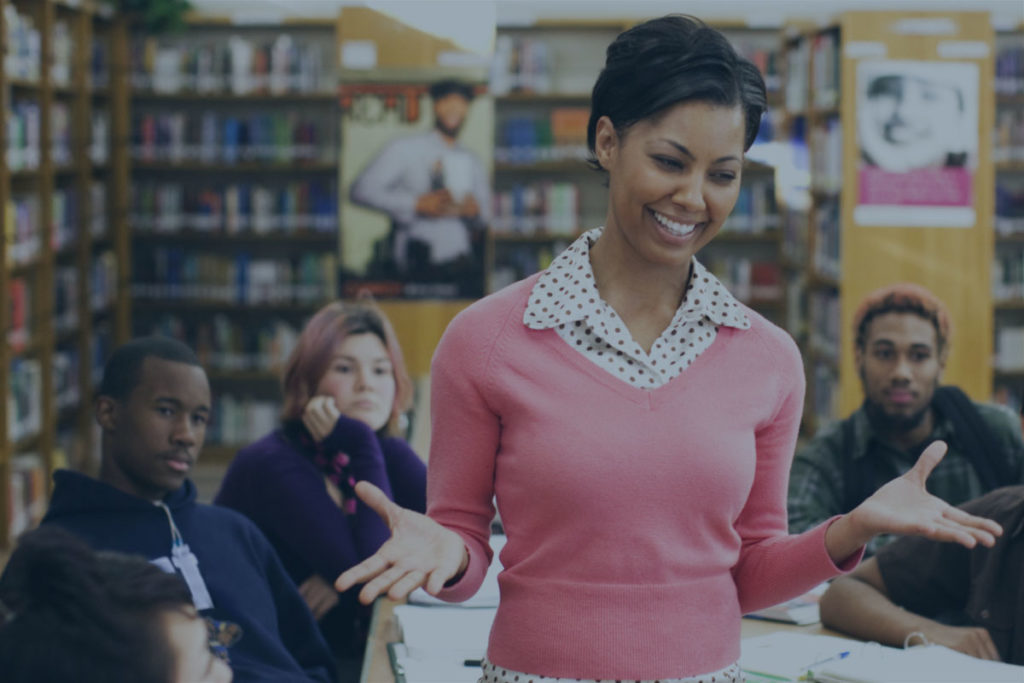 Parents
The following resources may be of interest to parents or caregivers as they
discuss sexual health and relationships with their young people.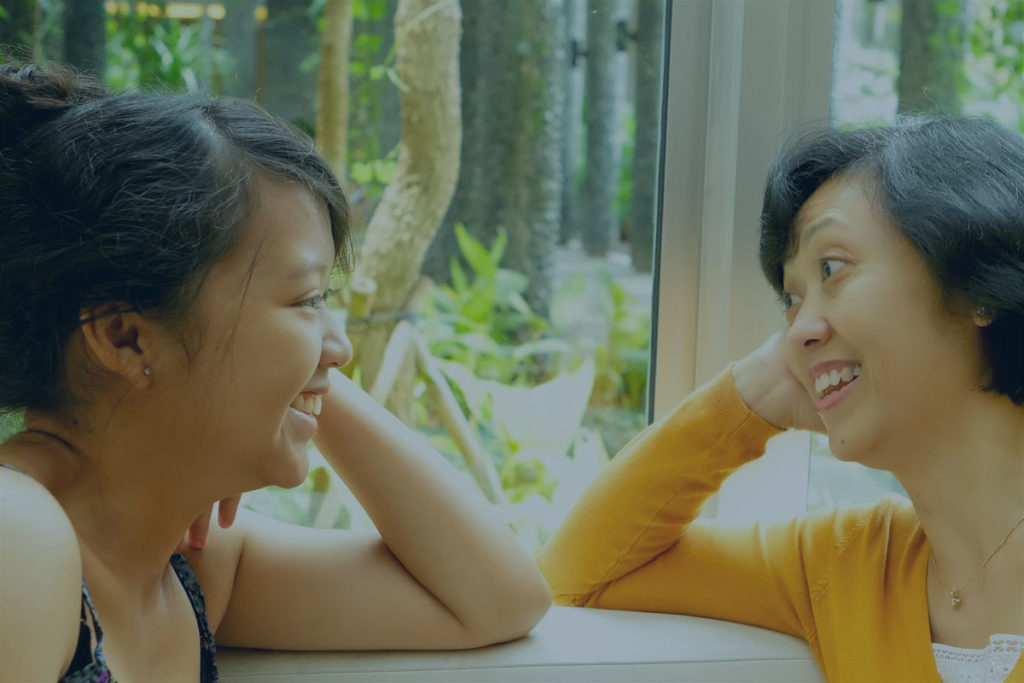 Young People
The following resources may be of interest to
young people in middle and high school.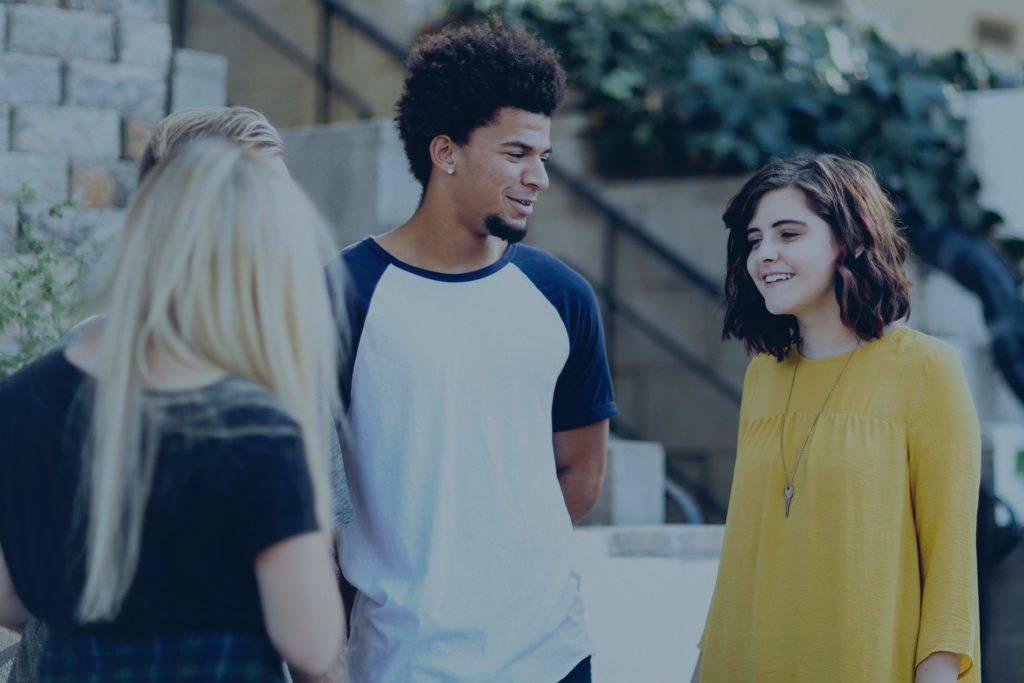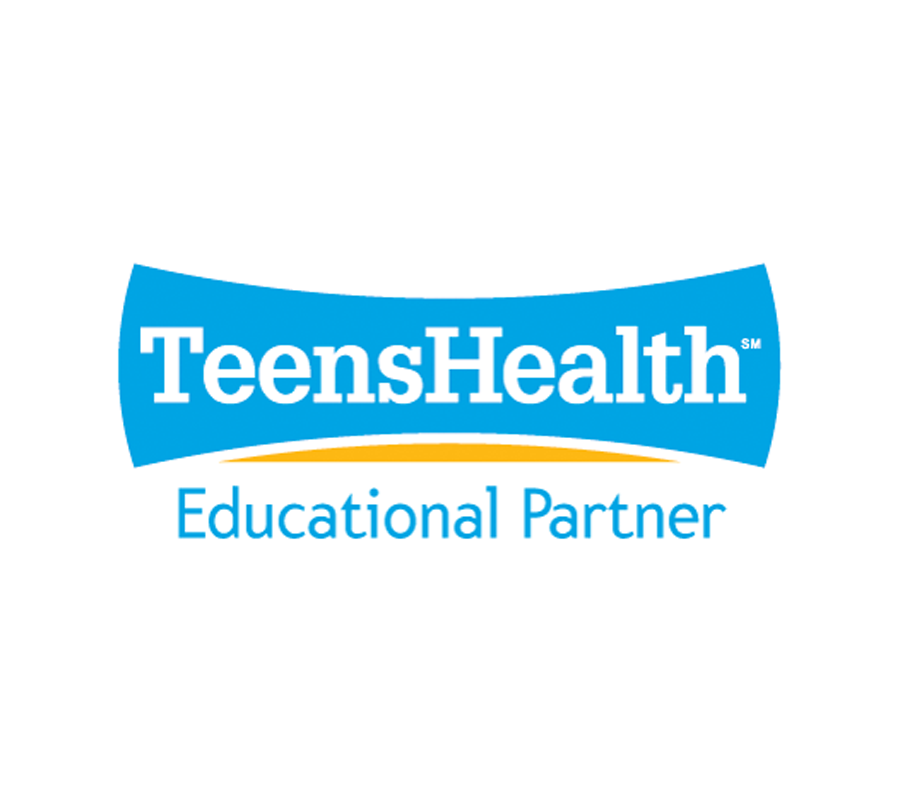 Teens Health is a website that was created for teens looking for honest, accurate information and advice about health, relationships, growing up.
 Young Adults
The following resources may be of interest to
young adults in high school and college.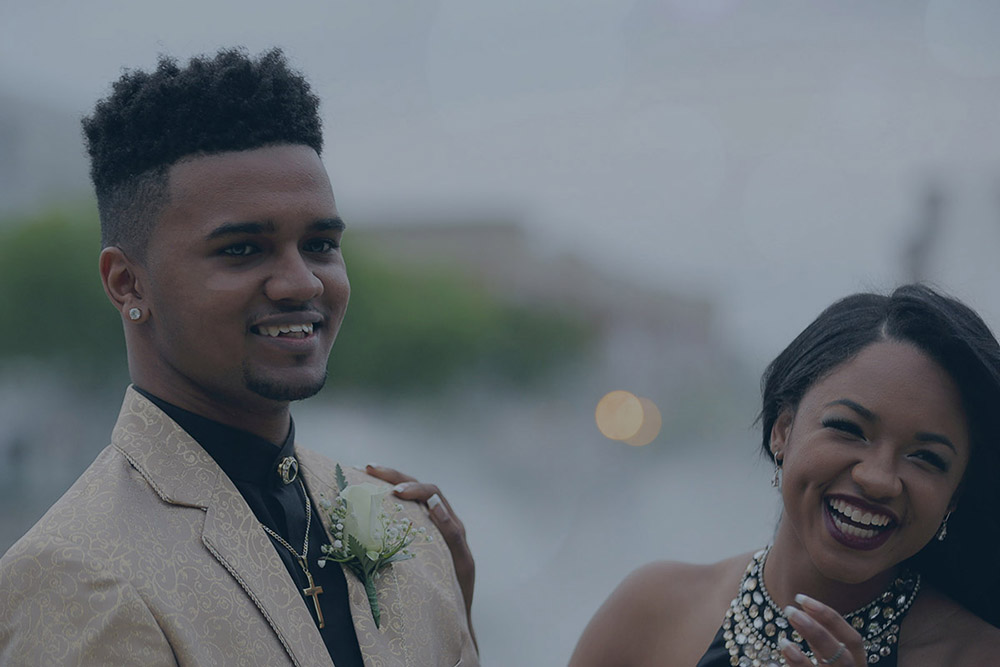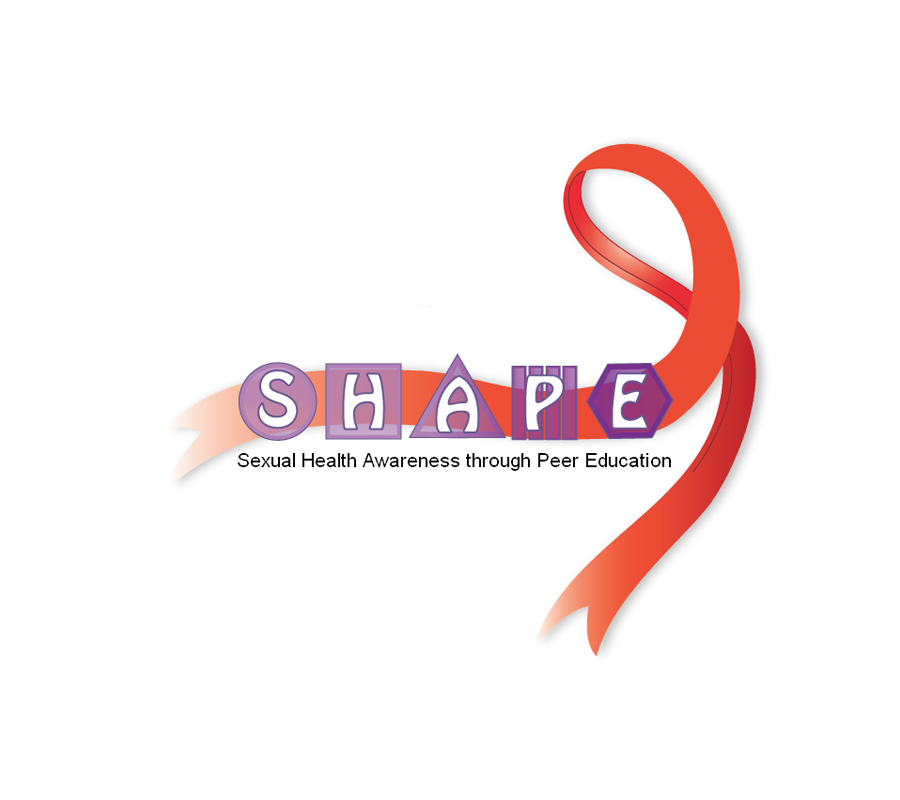 SHAPE: "Sexual Health Awareness through Peer Education" is a group of trained and knowledgeable college students and people living with HIV who promote awareness of sexual health, sexual decision making, HIV, and healthy relationships through fun, interactive workshops and outreach events to youth and young adults in the greater Birmingham area.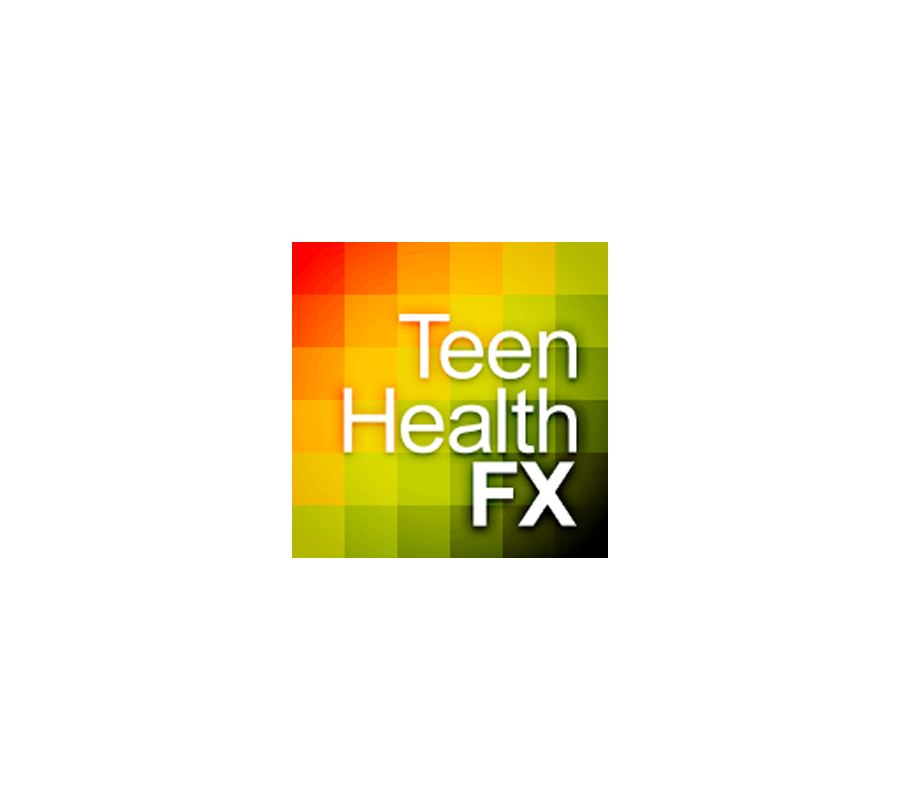 Teen Health FX: This website is designed for teens interested in learning more about their physical, mental, and sexual health, and includes a "for teens, by teens" page developed by a youth advisory committee.